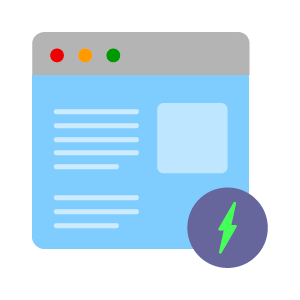 What Is QUIC?
QUIC is the next generation internet protocol initially developed by Google. It's enabled by default in the Google Chrome browser.
QUIC IS:
A new protocol developed by Google to improve upon HTTP/2, and constructed with security in mind.
The next generation internet protocol, engineered to reduce latency due to handshake and packet loss.
Currently undergoing standardization with the IETF's QUIC working group.
---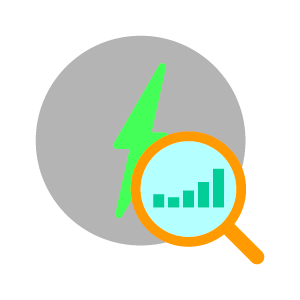 Why Use QUIC?
QUIC is Faster

Reduce connection-establishment time, avoid head-of-line blocking, improve congestion control and network efficiency.
Effectively handle connection migration in a highly-variable network environment.

QUIC is Secure

Application data and most of the protocol header is subjected to strong, tough-to-crack encryption.

QUIC is Available

More than half of the population of the web uses Chrome or Opera, and both browsers support QUIC.
Google has been using QUIC on its own sites for five years!

QUIC is COOL!

Google QUIC-powers everything from Search to YouTube, but why should they have all of the fun? QUIC is the future. Be a part of it!
---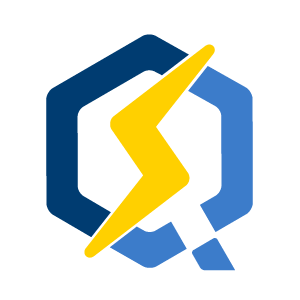 Why Use LiteSpeed's QUIC?
LiteSpeed's QUIC web server implementation is special:
It's production-quality and available to millions of websites.

Its multi-process, event-driven architecture scales well.

It defends against DDoS and packet-spoofing attacks.

It can be used as a proxy.

It supports server push.

It's faster!
---