Prestashop: Some Pages Not Showing Logged-in Username
In PrestaShop 1.6, with LiteSpeed Cache for PrestaShop enabled, a logged-in visitor may see their logged-in usernames on some pages but not on others.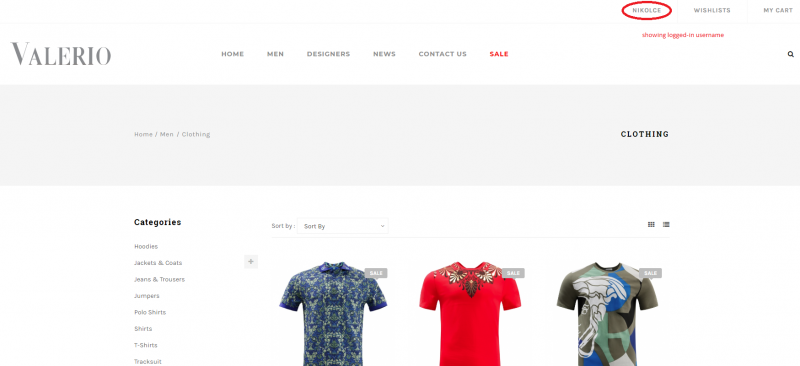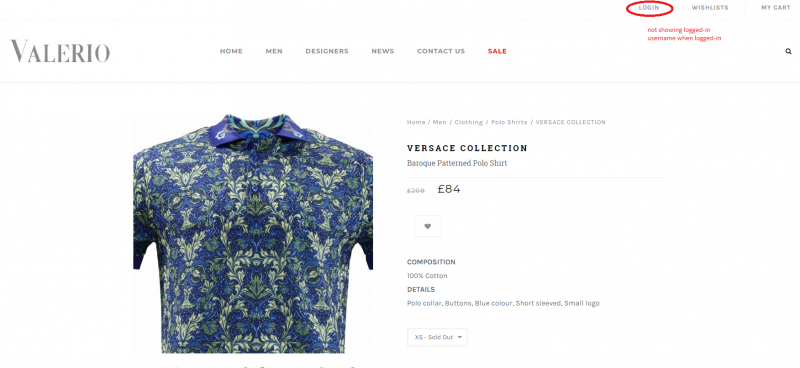 This is caused by incorrect ESI hole-punching.
To fix the problem, enable overrides, like so:
Navigate to PrestaShop Admin > Advanced Parameters > Debug mode and set Disable all overrides to NO. This setting must be NO, because both PrestaShop 1.6 & 1.7 rely on overrides to execute ESI hole punching.
NOTE: For some cases, especially for PrestaShop 1.7, the above solution may not be sufficient. The PrestaShop theme code may need to be analyzed to be able to identify the root cause. This may be a very time-consuming process. If you'd like someone else to do it, you can engage LiteSpeed through paid support. Feel free to ask for a quote if you have such a need.