Start Shared Hosting with cPanel, LiteSpeed, and Digital Ocean
You can start performance shared hosting with cPanel and LiteSpeed Web Server on Digital Ocean. Here's how.
Start an Instance
Log in to your Digital Ocean dashboard. Click Create > Droplets.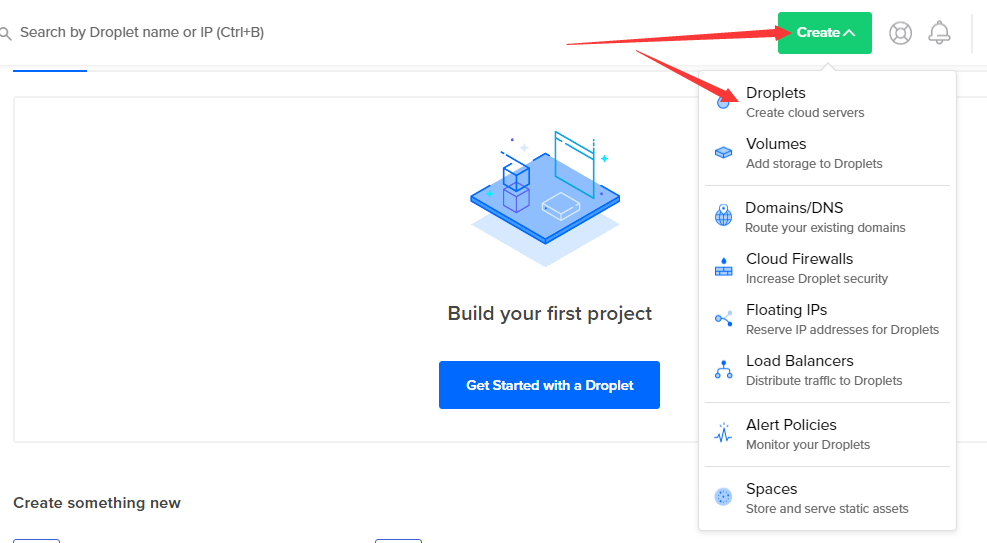 Choose CentOS 7. cPanel also supports CentOS 6.x, but its EOL is November 30, 2020.

Choose a plan. cPanel requires a minimum of 1GB RAM on CentOS 7 and 768MB RAM on CentOS 6.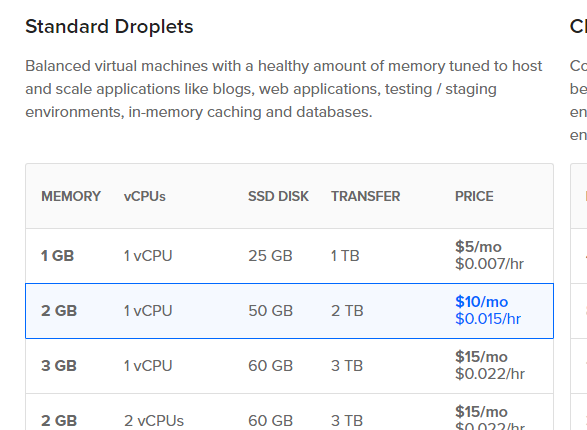 Choose a location.

Click Create at the bottom of the page. An e-mail with root password and IP will arrive in your e-mail inbox momentarily.
Set Up cPanel and LiteSpeed
The rest of these steps are the same for every provider. Please see these instructions to continue.