[
Take Us For A Spin!
Our free trial offer allows you to see for yourself how much better your site runs with LiteSpeed under the hood. Even modest hosting plans Powered by LiteSpeed deliver BIG results, and LiteSpeed scales up should your needs grow.
]
---
Fastest Server
LiteSpeed Web Server's highly-efficient, resource-light, event-driven implementation handily outperforms competing server platforms. Even in non-cached environments, our architecture delivers powerful advantages, significantly speeding up your sites.
---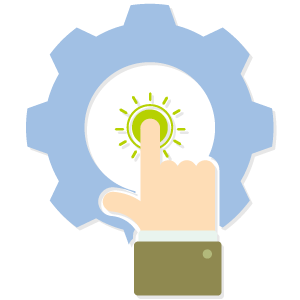 Simple Management
Managing LiteSpeed installations is EASY. Our control panel plugins make for easy configuration and deployment, and allow for 1-click switching between legacy servers and LiteSpeed. Our plugins make managing the cache and selectively purging site contents a breeze.
---