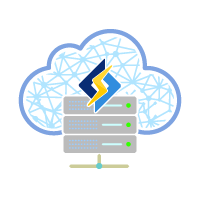 Mass Hosting with LiteSpeed
LiteSpeed's cutting-edge technologies allow you to build large scale mass hosting platforms, and take advantage of cloud infrastructure. This is HA (high availability) made easy! Migrate servers and accounts freely, and enjoy breathtaking performance.
No matter the size and purpose of your platform, LiteSpeed has an appropriate management solution for your mass hosting needs.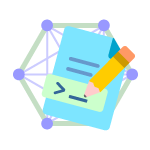 Rewrite Based
Best for shared hosting with minimum customization.
Manage virtual hosts via rewrite rules and LiteSpeed Web Server.
Featuring:
Virtual host template based on Apache configuration.
High scalability with cloud infrastructure.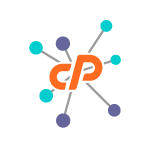 cPanel Clustering
Best for eCommerce, and high-end managed WordPress hosting.
Manage your mass hosting platform with cPanel and LiteSpeed Web ADC's ZeroConf API.
Featuring:
Dual front-end Web ADCs build an HA- and LSCache-accelerated platform.
Dynamic scaling without the configuration headache.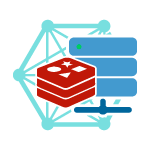 HA with Redis
Best for large-scale generic hosting with hundreds of nodes.
Use Redis, LiteSpeed Web Server, and your custom control panel to manage a high availability setup for SSL and virtual host configurations.
Featuring:
Powerful virtual host template via the main Apache configuration file.
Most flexible vhost configuration via custom Apache configuration.
Custom SSL certificate for each domain, dynamically loaded.
High scalability with cloud infrastructure.
Account migration with a simple Redis record update.
---