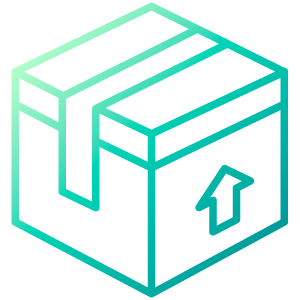 Products
LITESPEED

WEB SERVER
ENTERPRISE
LiteSpeed Web Server delivers unbeatable performance, drop-in Apache compatibility, cutting-edge features, and enormous scalability. Upgrade to LiteSpeed today and experience intelligent cache acceleration for your favorite web apps, including WordPress, Joomla....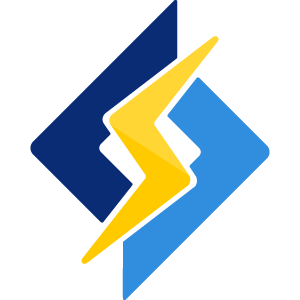 Available Plans:
Monthly / Yearly / Owned
LITESPEED

WEB ADC
LiteSpeed Web ADC is an affordable, high-performance HTTP load balancer application. Feature-rich, secure, and efficient, it offers more flexibility than similarly-priced load balancers. Web ADC is a smart choice for any business looking to scale its applications beyond one server.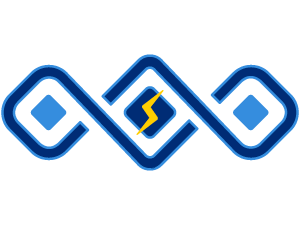 Available Plans:
Monthly / Yearly / Owned
---
---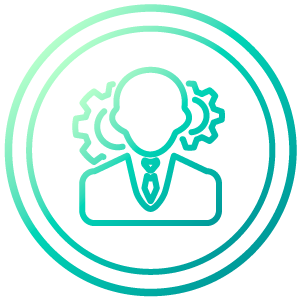 Support Services
When you need more personalized help than our free support options can provide, look to LiteSpeed's available paid support services, including these popular items:
LiteSpeed Web Server Installation

Starting from


$150.00 USD

Set up and Optimlize LiteSpeed Web Server for your server on hosting control panels (cPanel, Plesk, DirectAdmin, Centos Web Panel). SEE MORE for more detail.

On-Demand Hourly Support

Starting from


$150.00 USD

For any on-demand optimization, troubleshooting, setup, and configuration-related tasks for LiteSpeed or QUIC.cloud products. SEE MORE for more detail.

WordPress Cache Optimization

Starting From


$100.00 USD

Installing LiteSpeed Cache for WordPress and QUIC.cloud CDN on any single WordPress website, and setting it up to its best possible configuration according to your website's current state. SEE MORE for more detail.

Ongoing Optimization for WP with LiteSpeed

Semi-Annually


$1200.00 USD

An ongoing service for users managing their servers and business websites with LiteSpeed products without the help of a system-admin. SEE MORE for more detail.