How Can We Assist You?
---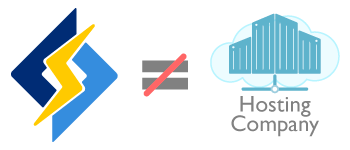 LiteSpeed is a software company and does not host your site.
To find your hosting company, use this Hostfinder tool.
---
Frequently Asked Questions
Wiki
Visit our wiki for more information
More on Wiki
---
Bug Report
Sending your bug report request here
Report a Bug
---
More Info
For additonal info, please submit a ticket request
---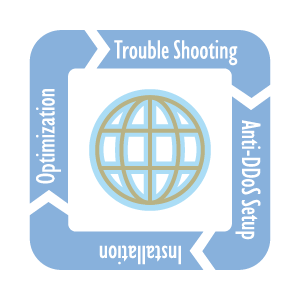 Our Premium Support Includes
Users in need of immediate, specialized support have the option of ordering our premium support.
Premium support gives you access to our experienced system administrators, many of whom are part of our core development team.
In our online store, we offer a number of premium support packages for installation, optimization, and personalized troubleshooting.
Popular Services