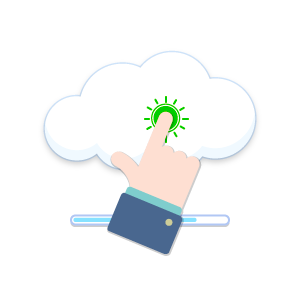 Launch an Existing Cloud Image
We've prebuilt a collection of images for popular cloud platforms, allowing you to easily launch an instance in three minutes or less!
Each image is powered by LiteSpeed and features applications such as WordPress, Django, NodeJS, and CyberPanel. You can find LiteSpeed-built cloud images on DigitalOcean, AWS and soon Google Cloud Platform. LiteSpeed StackScripts may be found on Linode, too.
---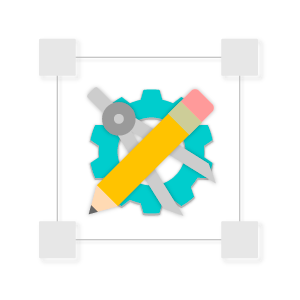 Custom Build Your One-Click On Any Cloud
You don't need to stick with our prebuilt cloud images. You can create your own one-click for any cloud platform that you like! Use our easy-to-follow documentation to build an image yourself.