LiteSpeed Web Server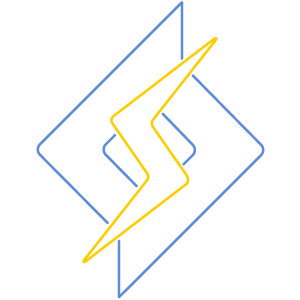 Can the software you run make that much of a difference? Yes, it can.
Our lightweight server conserves resources without sacrificing performance, security, compatibility, or convenience.
Double the maximum capacity of your current Apache servers with LiteSpeed Web Server's streamlined event-driven architecture, capable of handling thousands of concurrent clients with minimal memory consumption and CPU usage.
Protect your servers with already familiar mod_security rules while also taking advantage of a host of built-in anti-DDoS features, such as bandwidth and connection throttling.
Conserve capital by reducing the number of servers needed to support your growing hosting business or online application.
Reduce complexity by eliminating the need for an HTTPS reverse proxy or additional 3rd party caching layers.
Features
LiteSpeed Web Server (LSWS) is compatible with commonly used Apache features, including mod_rewrite, .htaccess, and mod_security. LSWS can load Apache configuration files directly and works as a drop-in replacement for Apache while fully integrating with popular control panels — replacing Apache in less than 15 minutes with zero downtime. Unlike other frontend proxy-based solutions, LSWS replaces all Apache functions, simplifying use and making the transition from Apache easy while also allowing your team to move confidently with little-to-no retraining.
Drop-in Apache replacement for cPanel, Plesk, DirectAdmin, Interworx, etc
Apache configuration file and .htaccess support
mod_security compatible
CloudLinux LVE & CageFS compatible
Support for HTTP/2 and QUIC network protocols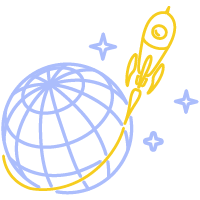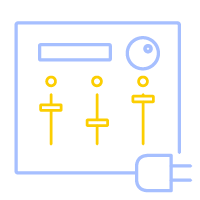 Control Panel Plugins
LiteSpeed Web Server is compatible with all control panels written for Apache. For some of the most popular control panels, we have developed control panel plugins to allow you to handle common LiteSpeed Web Server processes from within the panel:
Install/Uninstall LiteSpeed Web Server
Version management: upgrade to the latest version of LSWS, switch between different versions
Run LSWS on a port offset: run LSWS on a port other than the default port 80 to fully test all your web applications
One-click switch between Apache and LiteSpeed Web Server
Benchmarks
LiteSpeed Web Server's revolutionary architecture delivers more performance from your existing infrastructure, typically cutting server load in half and improving TTFB by 3x.