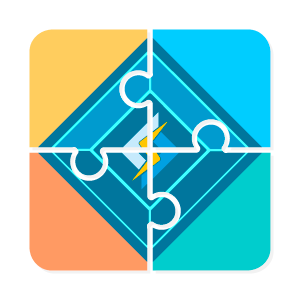 All-in-One Optimization with LSCache Plugin
LiteSpeed Cache (LSCache, for short) is the brains of our WordPress solution. It's an all-in-one optimization plugin that is intelligent, accurate, and fast: it's caching done right.
The LSCache plugin includes built-in PageSpeed optimization, image optimization service, critical CSS generation service, third-party CDN integration and more. With support for personalized WooCommerce cache, and a highly-configurable cache crawler, LSCache is the key to noticeably improving user experience across all of your sites.
The LSCache plugin boasts 5-out-of-5 stars in the WordPress Plugin directory, and for good reason! Turbo-charge WordPress with minimal fuss, handle traffic spikes with ease, and precisely manage cache with powerful Smart Purge technology.
---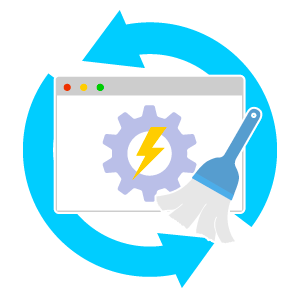 The FASTEST Cache Engine
The LSCache plugin gets its power from LiteSpeed Web Server's cache engine, which is built right into the server core. ESI support allows you to fully cache eCommerce pages and personalized content for logged-in users. Serve WordPress and WooCommerce accurately, and lightning fast, without invoking PHP. Use LiteSpeed's Cache Manager to mass deploy and manage the LSCache plugin across all of the server's WordPress installations.
Plus, LiteSpeed Web Server's impressive HTTP/2 performance can bring remarkable speed to your WordPress sites.
LiteSpeed Web Server conserves resources without sacrificing performance, security, compatibility, or convenience. When you replace Apache with LiteSpeed, you double your maximum capacity, and eliminate the need for a 3rd party caching layer - all in 15 minutes with zero downtime!
---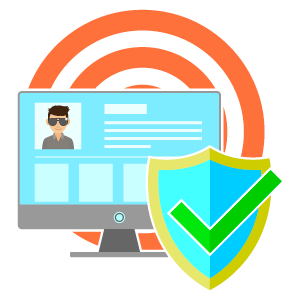 Effective Protection
LiteSpeed Web Server provides built-in protection from large-scale WordPress Brute Force attacks, and provides built-in server-level reCAPTCHA verification, as well. Brute force attacks and botnet traffic consume server resources, wasting CPU and bandwidth. LiteSpeed mitigates such threats, and keeps your sites running smoothly.
---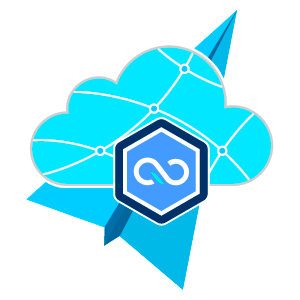 Total Acceleration with QUIC.cloud CDN
Typical Content Delivery Networks cache only static content (images, CSS, JavaScript, etc.), and those that claim to cache dynamic content do so blindly. Only QUIC.cloud truly caches WordPress dynamic content, and it does so intelligently. QUIC.cloud integrates with LSCache to analyze dependencies and allow unprecedented cache accuracy on a global network scale.
Our global CDN caches ALL of WordPress. Using QUIC as the transfer protocol, QUIC.cloud reduces transmission time to all of your site's visitors, no matter where they live.
---
Easy Management With Control Panel Integration
Control Panel users will love how easy it is to switch from Apache to LiteSpeed Web Server. As a drop-in replacement, LiteSpeed is compatible with any control panel that was made for Apache. You can use LiteSpeed Web Server with any of these control panels, and more! Plus our integrated Cache Manager allows you to enable and manage LSCache server-wide with ease.
---
Additional Benefits
Apache Drop-in Replacement

Reads Apache config files directly, supports .htaccess, mod_rewrite

CloudLinux Integration

Supports LVE, CageFS, PHP/Ruby/Python Selector

ModSecurity/WAF protection

Blazing-fast Layer-7 protection with mod_security compatibility

HTTP/3 + QUIC support

Production-ready implementation of cutting edge protocols
---