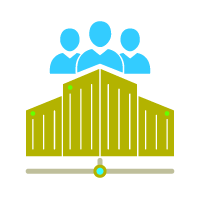 Hosting Providers
Looking for a hosting provider offering the LiteSpeed platform? Search our hosting partners by level of membership, geological region, type of services or specialty.
Want to join? Check out the details of our Partner Program.
More Partners »
---

Technology Partners
Collaborating with innovative companies from multiple disciplines in technology and business functions, enables us to deliver innovative, cost conscious, streamlined and industry competitive solutions to our customers.
More Partners »
---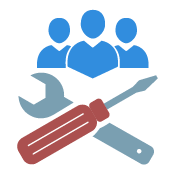 Support Partners
These experienced technology service-based companies assist in promoting our products and solutions to new and potential users.
More Partners »