How are QUIC and HTTP/3 Related?
QUIC was originally a Google effort to improve HTTP/2 by transporting it encrypted over UDP. In 2016, the IETF began working to standardize the protocol. Part of that process involved splitting QUIC into the transport and application protocols. For some time, the application protocol was referred to as HTTP-over-QUIC, but in November of 2018, the IETF announced that HTTP-over-QUIC would be called HTTP/3.
The IETF is still defining what HTTP/3 will look like. There will be several iterations of review and revision before a standard is adopted, and LiteSpeed will continue to be involved every step of the way. Our goal is to be the first to offer a production-ready HTTP/3 server implementation. We did it with SPDY, HTTP/2, and QUIC, and we can do it again!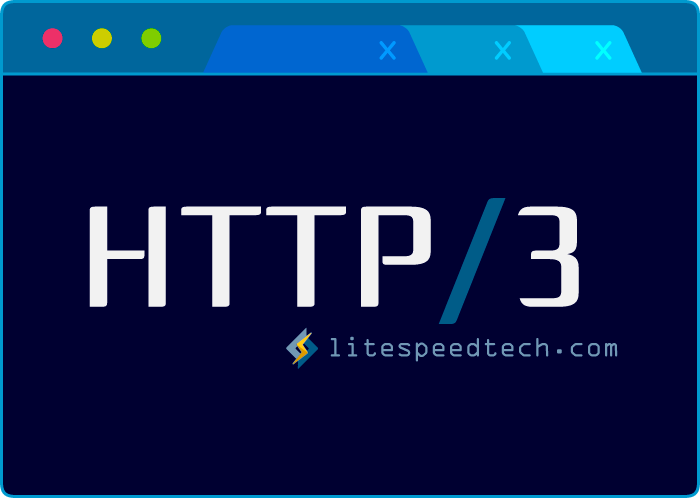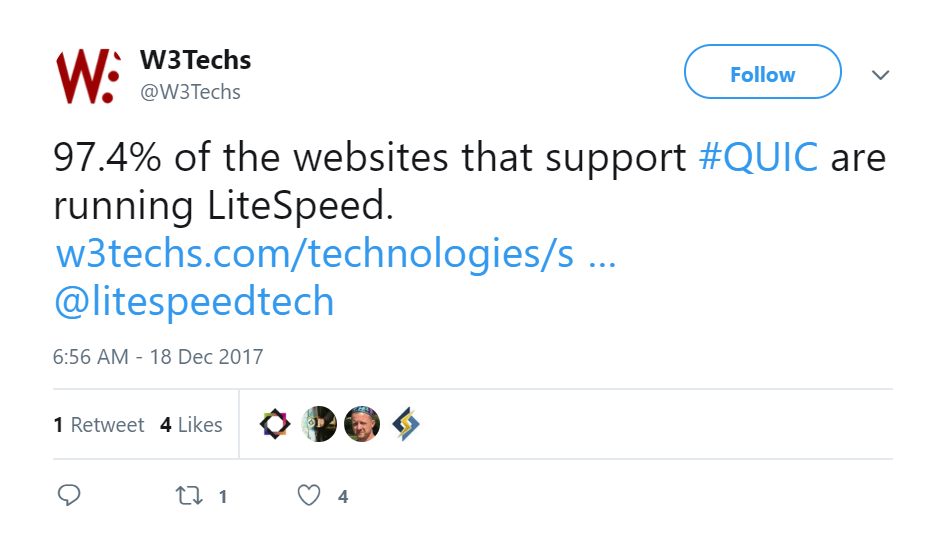 Our QUIC Implementation
The Internet currently uses a version of the QUIC protocol called "Google QUIC," sometimes abbreviated gQUIC. It started as a Google experiment between the Chrome browser and some of the Google services, in an effort to improve upon HTTP/2. We added support for Google QUIC to our Web Server and ADC products in 2017. At around the same time, Google handed off the protocol to the IETF for standardization..
Learn more about LiteSpeed's QUIC implementation.
---
LiteSpeed is First

HTTP2
May 15, 2015
IETF
IETF HTTP/2 RFC Published
May 20, 2015
LiteSpeed
LiteSpeed Web Server is World's First to Support HTTP/2
QUIC
July, 2016
Google
Google QUIC Internet Draft Published
July, 2017
LiteSpeed
LiteSpeed Is First to Provide Production Grade Mass Market Quic Implementation, Benefiting All Chrome Users
September, 2017
LiteSpeed
LiteSpeed Open Sources QUIC Client Library
HTTP/3
January, 2018
IETF
IETF Settles Header Compression Debates
June, 2018
IETF
IETF Makes Last Major HTTP/3 + QPACK Decisions
July, 2018
LiteSpeed
LiteSpeed Open Sources QPACK Compression Library
October, 2018
LiteSpeed
LiteSpeed's Test HTTP/3 Server Operational
November, 2018
LiteSpeed
First Successful Interoperability Test Performed by LiteSpeed and Facebook
July, 2019
LiteSpeed
LiteSpeed Web Server is released with HTTP/3 support
September, 2019
LiteSpeed
OpenLiteSpeed is released with HTTP/3 support
September, 2019
LiteSpeed
LiteSpeed Open Sources QUIC & HTTP/3 Library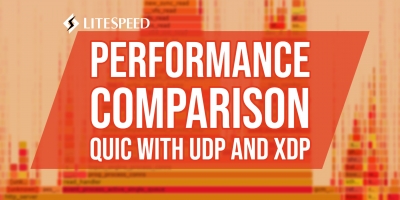 Jun 1st, 2020
Can any performance gain can be achieved with XDP UDP versus kernel UDP?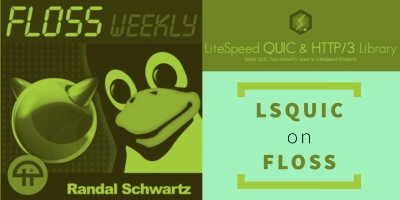 Dec 4th, 2019
Dmitri chatted with FLOSS Weekly recently to discuss LSQUIC: LiteSpeed's open source QUIC and HTTP/3 library.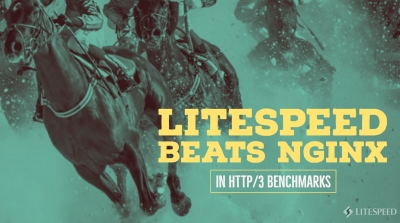 Nov 25th, 2019
LiteSpeed's HTTP/3 implementation outperforms that of the hybrid nginx/quiche in a battery of tests.