Server
So You're Interested in a Faster WordPress Site
LiteSpeed's FREE WordPress plugin is packed with features. Optimize your images, streamline your site, and boost your PageSpeed score!
To get the maximum performance out of your WordPress site, you'll need LiteSpeed's exclusive LSCache module, included with every LiteSpeed Web Server license. LSCache is robust, flexible, and built right into LiteSpeed Enterprise web server. LiteSpeed's Cache Engine outperforms other caching solutions by a wide margin, and can make your site twice as fast with the flick of a switch.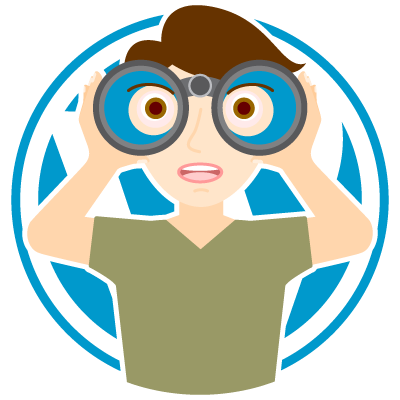 Now, Let's Get You Up to Speed!

Step 1:
Get Powered by LiteSpeed
Getting powered by LiteSpeed is as easy as choosing a license. If you host WordPress on a dedicated server or VPS using cPanel or Plesk, or if you are running Apache without a control panel, you can upgrade to LiteSpeed Enterprise. Visit our store to find a license that fits your needs.

Step 2:
Get the WordPress Plugin
Once you are powered by LiteSpeed, you can install the LiteSpeed Cache plugin from the WordPress Plugin Directory. The plugin communicates with your server's LSCache module and provides tools for you to manage your cache simply and effectively.
---
Plugin
Installation is Easy
1

Enable Caching at the Server Level

Set your cache root and cache policy.

You can do this yourself, or ask your Hosting Provider.

2

Install the LiteSpeed Cache Plugin

Download LSCWP from the WordPress Plugin Directory, or from the Plugins page of your WordPress dashboard

Or, ask your Hosting Provider

3

Activate the Plugin and Enjoy!

Upon activation from the WordPress Dashboard's Plugin area, LiteSpeed Cache begins to work immediately. You can tune it further, or just let it do its thing right out of the box.
---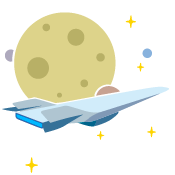 Congratulations!
Enjoy traveling at the Speed of Lite!
---
Support
We've Got Your Back
Having a problem? Just want to connect with other LiteSpeed users?
Visit our Support Portal for links to community resources, and other help options.